Wholesale; It can be defined as the activity of reselling goods and services to other businesses and other organizations.
Considering the rapid growth of the retail sector in today's business life, the ability of the retailer to continue its activities is a need that arises in parallel with this speed. Suppliers and wholesalers may be mentioned during the procurement of products.
What wholesalers provide to retailers is not limited to just the product. It is possible to mention many benefits. These;
They help with stock control
They assist planning and advise
They can give discounts to the retailer
They help the retailer in terms of financing by making a consignment sale.
Take care of storage and transportation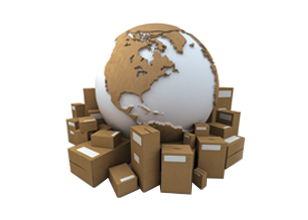 As a wholesale supplier, they communicate and interact with the manufacturer, the retailer and the customer. Today's new business models, new business rules, new customer relations have come to the fore. Since new marketing approaches take customers to the center, businesses have to interact with customers continuously and dynamically. When we consider the manufacturer, retailer and customer with whom the wholesalers interact, they should keep satisfaction at the top.